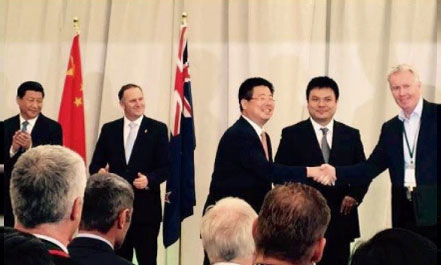 On November 21, 2014,
under the witness of the Chinese President Xi, Jinping and the New Zealand Prime Minister John Key, KuangChi Science, Airways New Zealand and Pengxin International signed a memorandum, which laid the foundation for the launch of Traveller in New Zealand.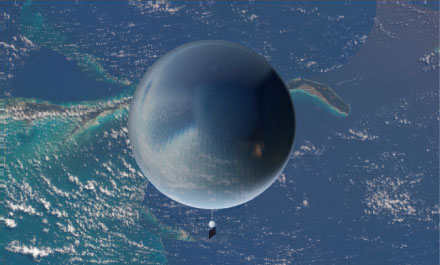 On June 6, 2015,
the Traveller was successfully launched in Ashburton , South Island of New Zealand. It accomplished commercial tests of the maritime surveillance, high-speed wireless communication, and optical monitoring. . As the first Chinese commercialized near space ship, a large amount of media including CCTV, have widely reported it as news. It is a great milestone of Chinese near space exploration technology.